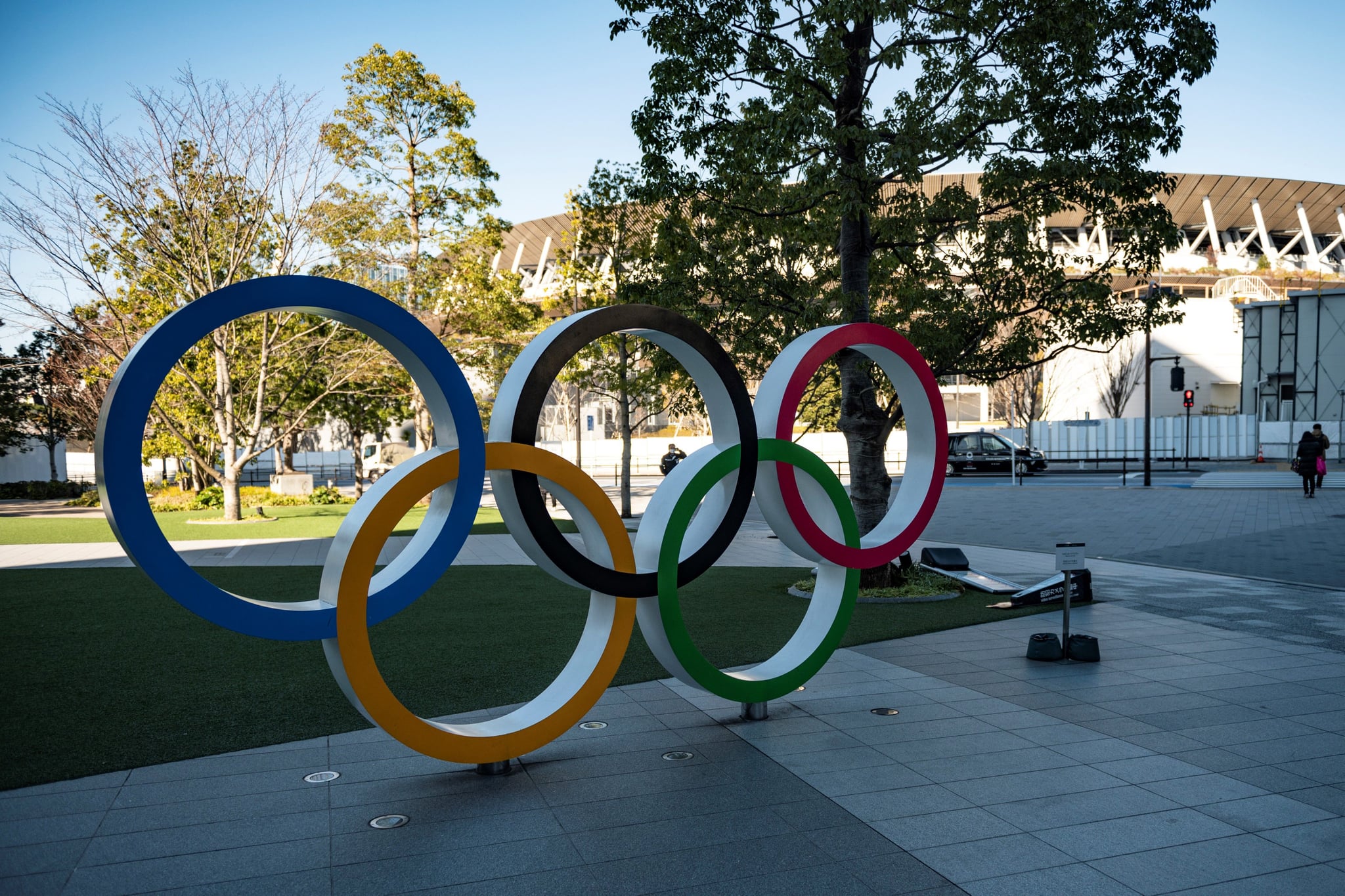 The Tokyo Olympics will take place this summer after a year-long postponement, and as vaccinations continue to roll out worldwide, there are many questions. According to a plan mapped out by the International Olympic Committee (IOC), the International Paralympic Committee (IPC), the committee in charge of organizing Tokyo 2020, as well as the Tokyo and Japanese governments, athletes and officials participating in the Games will not need to be vaccinated. The IOC, however, is still encouraging countries that do wish to vaccinate their athletes ahead of the Games to take that course, and on May 6, it was announced that Pfizer and BioNTech agreed to donate doses of their mRNA vaccine to Olympic and Paralympic Games participants. Distribution will occur in participants' home countries before they head to Japan, and ESPN reports that delivery begins this month.
"We are inviting the athletes and participating delegations of the upcoming Olympic and Paralympic Games to lead by example and accept the vaccine where and when possible," IOC President Thomas Bach said in a statement. "By taking the vaccine, they can send a powerful message that vaccination is not only about personal health, but also about solidarity and consideration of the wellbeing of others in their communities."
Rules for a safe Olympic and Paralympic Games are outlined in different "Playbooks" for groups such as members of the press, broadcasters, international federations, and athletes and officials. They were published initially in February and updated in April due to new strains of the COVID-19 virus and following further evaluation. Another update is set for June, and the Playbooks can be accessed online.
In the "Vaccines" section toward the end of each Playbook, it reads, "While we encourage everyone coming to Tokyo to get vaccinated if this is possible in line with the national immunization guidelines of your country, you will not be required to have received a vaccine in order to participate in the Games — and all of the rules outlined in this Playbook will apply, whether or not you have received the vaccine."
At the US Olympic and Paralympic Committee's Team USA Media Summit in April, some American athletes eyeing a spot in Tokyo spoke about getting vaccinated or having the option to do so. Simone Biles, for instance, told reporters at the time, "Once it's my time, I would love to be vaccinated. And I think it's good for athletes to become advocates for that, so we can stay safe and healthy." Rose Hollermann from the US women's wheelchair basketball team that is already qualified for Tokyo, spoke about having easy access to vaccines thanks to the USOPC.
The rules outlined for those traveling for the Games include the basics: wearing a mask at all times except for when eating, training, competing, sleeping, or outside and socially distanced from others; limiting physical interactions; and practicing hand hygiene. Generally, participants will have to test negative for COVID-19 within 72 hours of their departure to Tokyo but take two tests total on two separate days within 96 hours of their flight to Japan. They should also expect another test upon arrival.
Athletes and those in close proximity with athletes should expect to be tested daily; others will be tested every day for three days after their arrival, then regularly after that based on their contact with athletes. All participants must also get tested and isolate if they experience symptoms once there, as well as keep track of their health daily in designated smartphone apps. Temperature checks will be administered each time a person enters an Olympic or Paralympic venue. The most up-to-date Playbook for athletes and officials can be found here.
This summer's Tokyo Games are set to take place from July 23 to Aug. 8, and the Paralympic Games are set to be held from Aug. 24 to Sept. 5.