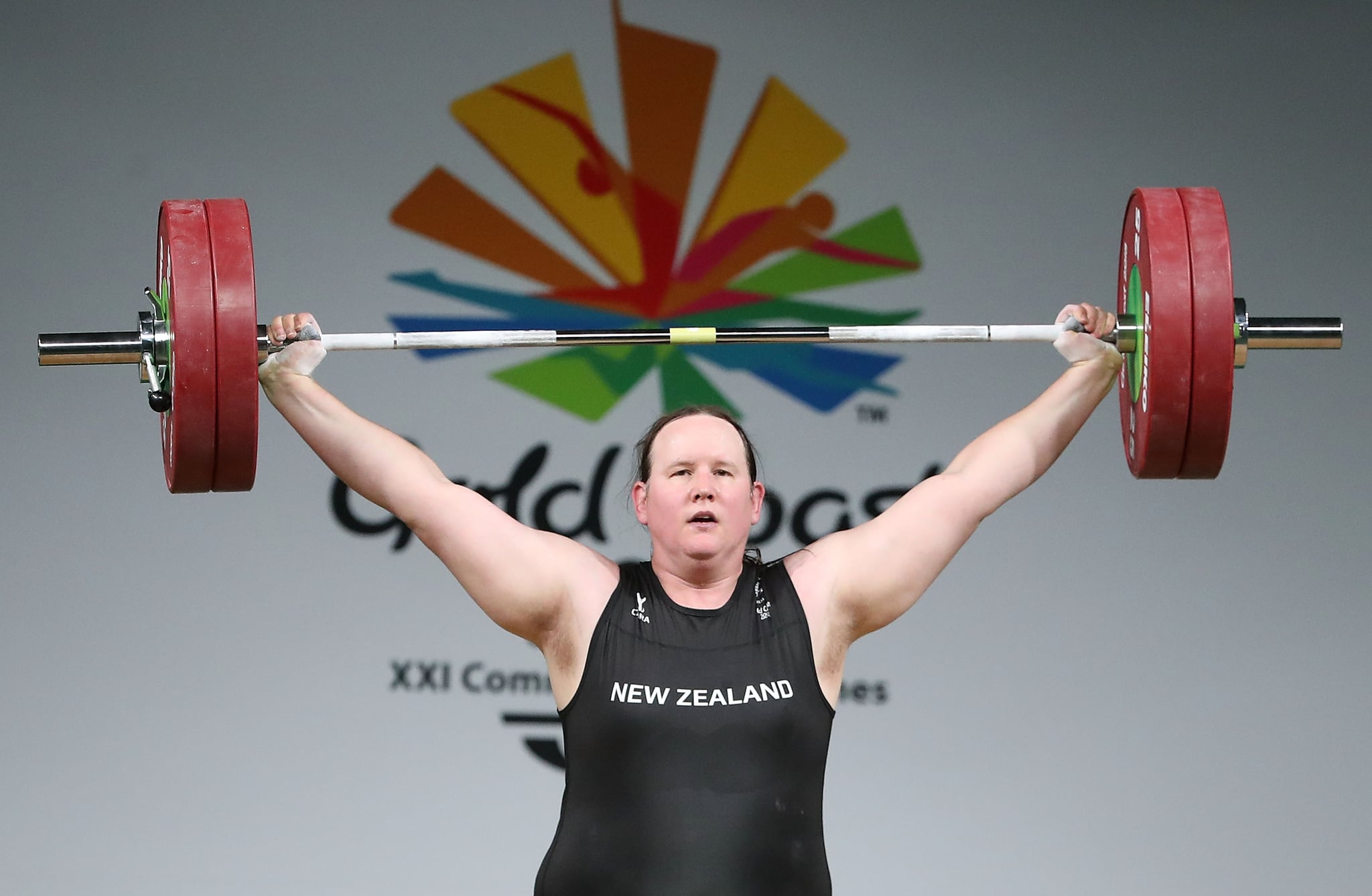 New Zealand weightlifter Laurel Hubbard will be the first transgender athlete to compete at the Olympics this year. Olympic officials have selected Hubbard for the women's weightlifting team for Tokyo. "Hubbard has been confirmed eligible having met the IWF, IOC, and NZOC eligibility criteria, including IWF eligibility criteria for athletes who transition from male to female based on IOC Consensus Statement guidelines," the New Zealand Olympic Committee said in a statement.
"I am grateful and humbled by the kindness and support that has been given to me by so many New Zealanders," Hubbard said in the same statement. "The last eighteen months has shown us all that there is strength in kinship, in community, and in working together towards a common purpose. The mana of the silver fern comes from all of you and I will wear it with pride," she added.
Hubbard is set to compete in the women's 87kg (about 192 pounds) weightlifting category in Tokyo in July.