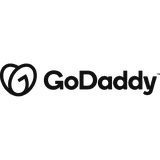 We partnered with GoDaddy to share how their website builder and marketing tools make it easy for budding entrepreneurs to build their businesses. Take a look at this campaign to meet the newest generation of entrepreneurs.
Lizzy VanPatten signed up for her first rock climbing trip six years ago. Out of all the instructors and participants, she was the only woman in the group.
Instead of sharing a tent with an unknown, older man for 10 nights, she was forced to carry extra equipment on her back in order to feel safe and comfortable. "I was worried about complaining, because that would lead them to thinking that women can't keep up," she said. "I didn't need them to cater to me, but I needed them to understand."
Reaching the top of the mountain cemented Lizzy's love of climbing. So, she geared up, bought a one-way ticket to Patagonia, and climbed for six months on her own.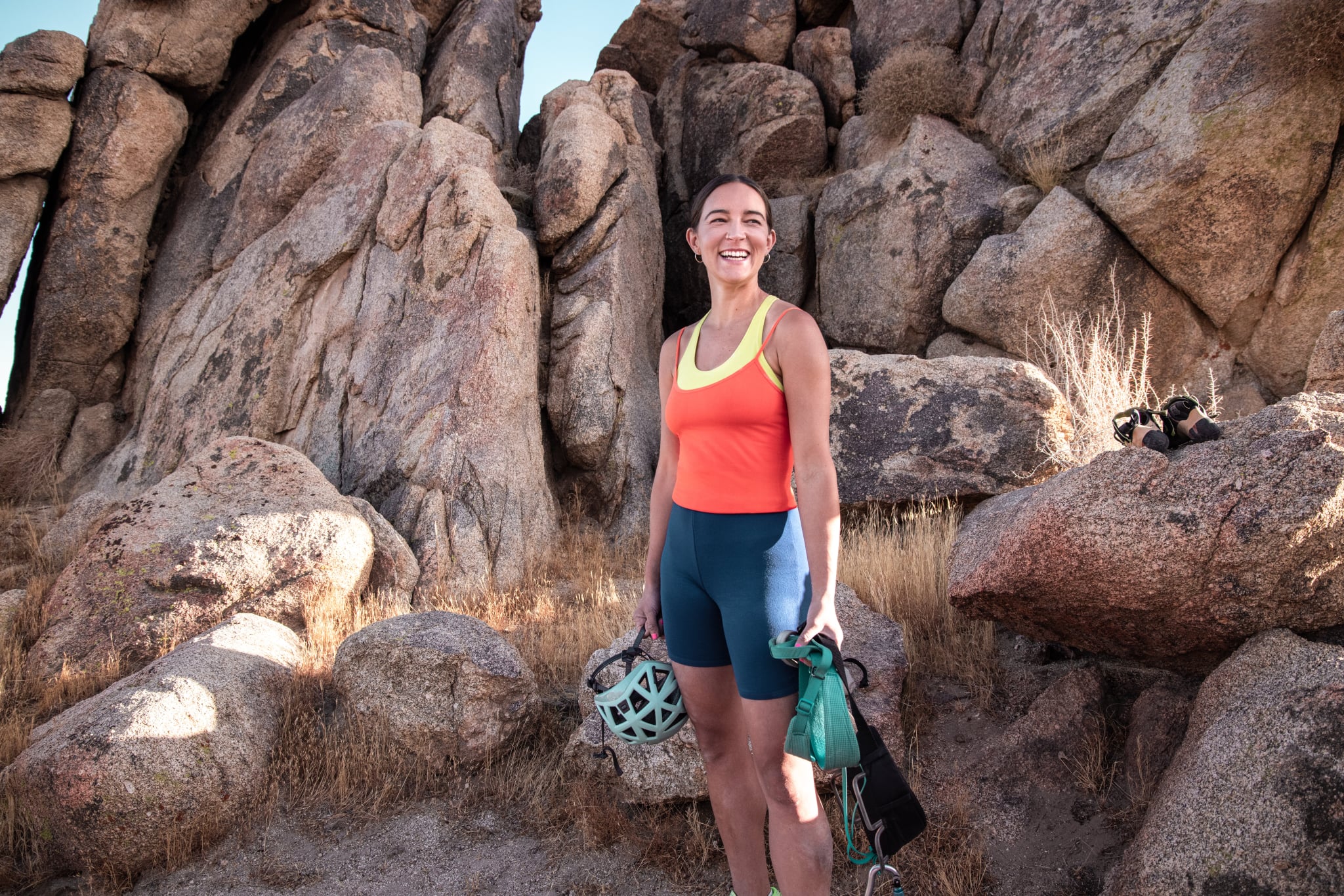 Once again, Lizzy was the only woman in her climbing groups. "There was an entire season I spent in the Southern regions where I didn't see another woman climber for four months," she said.
When she returned home, Lizzy started leading women-only climbing clinics. "The dynamics of interaction with everybody were a world apart from anything I had experienced," she said. "It was so supportive and joyful."
These one-off clinics expanded into all-inclusive rock climbing and yoga retreats, and mentorship programs for prospective guiders — that's when She Moves Mountains was born.
She Moves Mountains takes a more relatable approach to guiding; the instructors work with each individual, focusing on their specific challenges. They encourage people to be vulnerable, acknowledge their fears, and work through it. "Most people think you only can try rock climbing if you're not afraid, and that's just not true," she said. "When we admit fear, it allows other people to admit fear."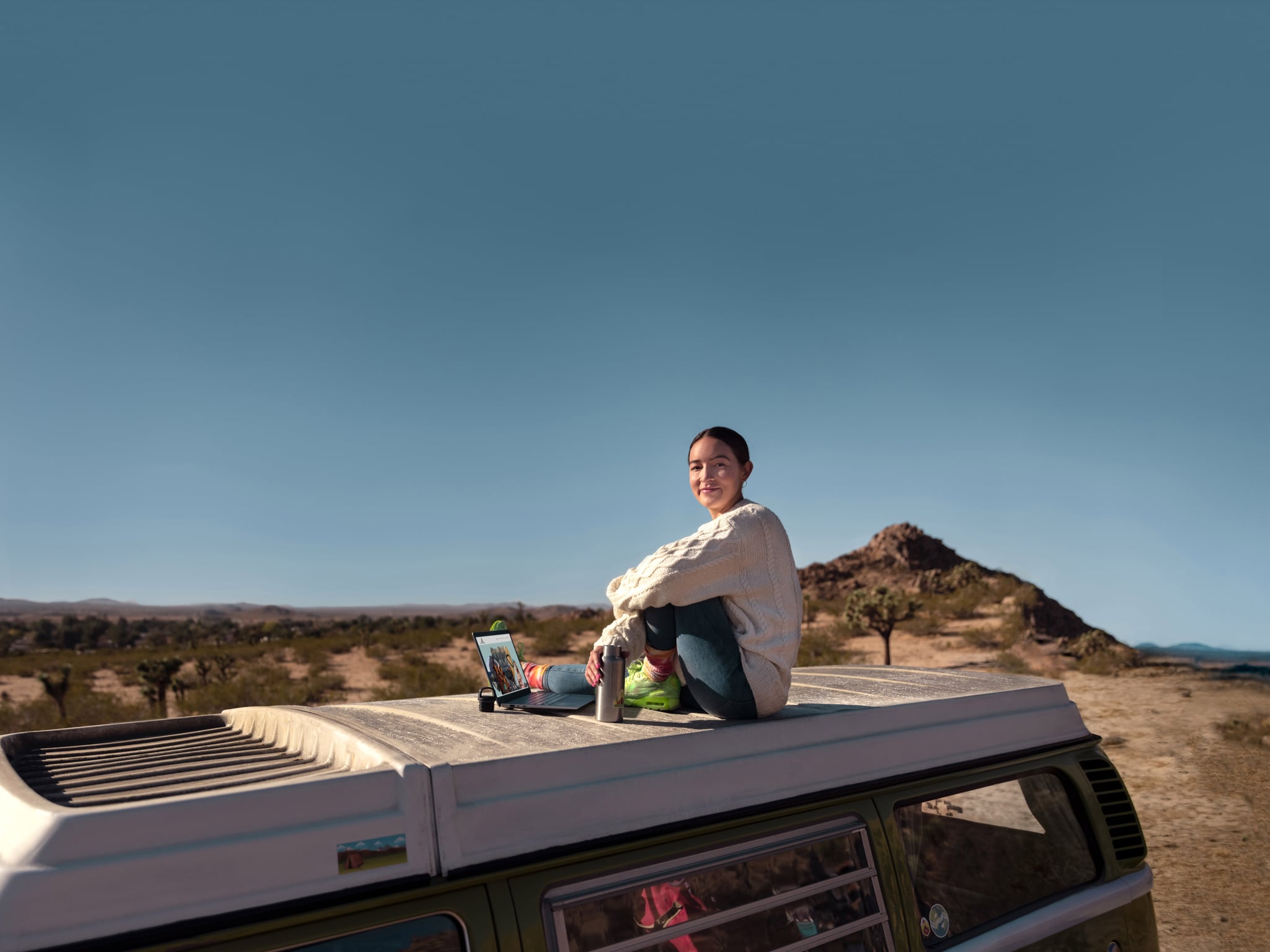 Six years down the line, She Moves Mountain is challenging industry standards, and empowering women along the climb. To inspire other female entrepreneurs, Lizzy shared her tips for turning a passion into a thriving business.
Continue to Find Ways to Expand Your Business
When the pandemic hit, all of She Moves Mountains' programs were put on pause. Lizzy took this time to pivot her strategy and find new ways to sustain the business, starting with a relaunch of the website.
Although she didn't have much experience building websites, Lizzy said that GoDaddy's website builder was user-friendly and easy to migrate her business over to a new platform.
By integrating GoDaddy's ecommerce tools into the She Moves Mountain website, Lizzy was able to open an online store and sell apparel. "We put the products on our website, then GoDaddy automatically uploaded them to our social media," she said. "Something that felt daunting to me is now superstreamlined."
She also relies on GoDaddy's email marketing tools to reach her customers and connect with them during the pandemic. "It's always pushing you to figure out ways to grow your brand and makes it easy to build the business up."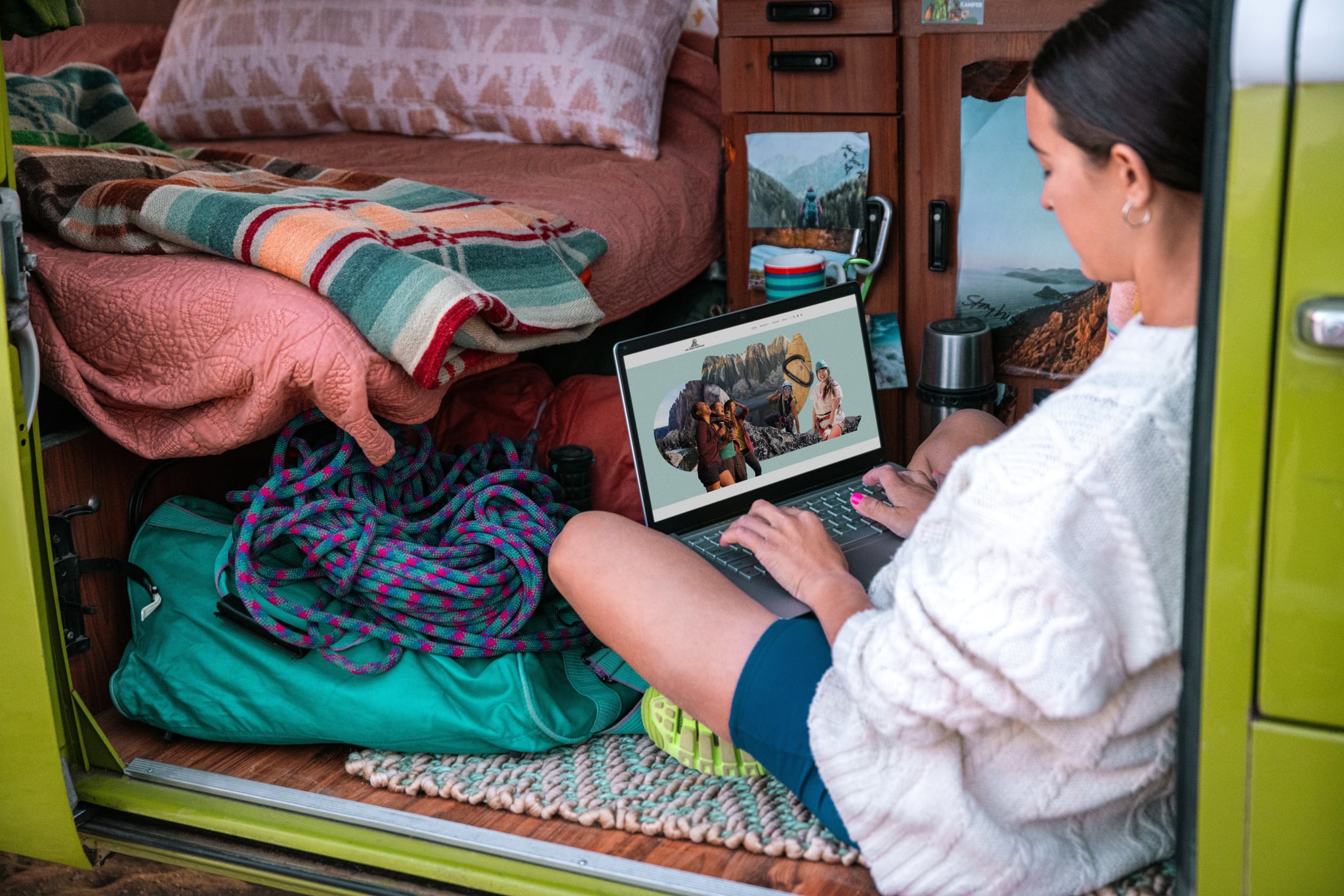 Surround Yourself With Like-Minded People
Establishing a team whose values align with the organization's is another way Lizzy has created a successful business. She achieved this by setting clear expectations with her partners early on in the process to establish.
Lizzy also said that she sat down and interviewed every instructor to ensure that they had the same goals. Today, She Moves Mountains has developed into a team of guiders that foster an inclusive, supportive community.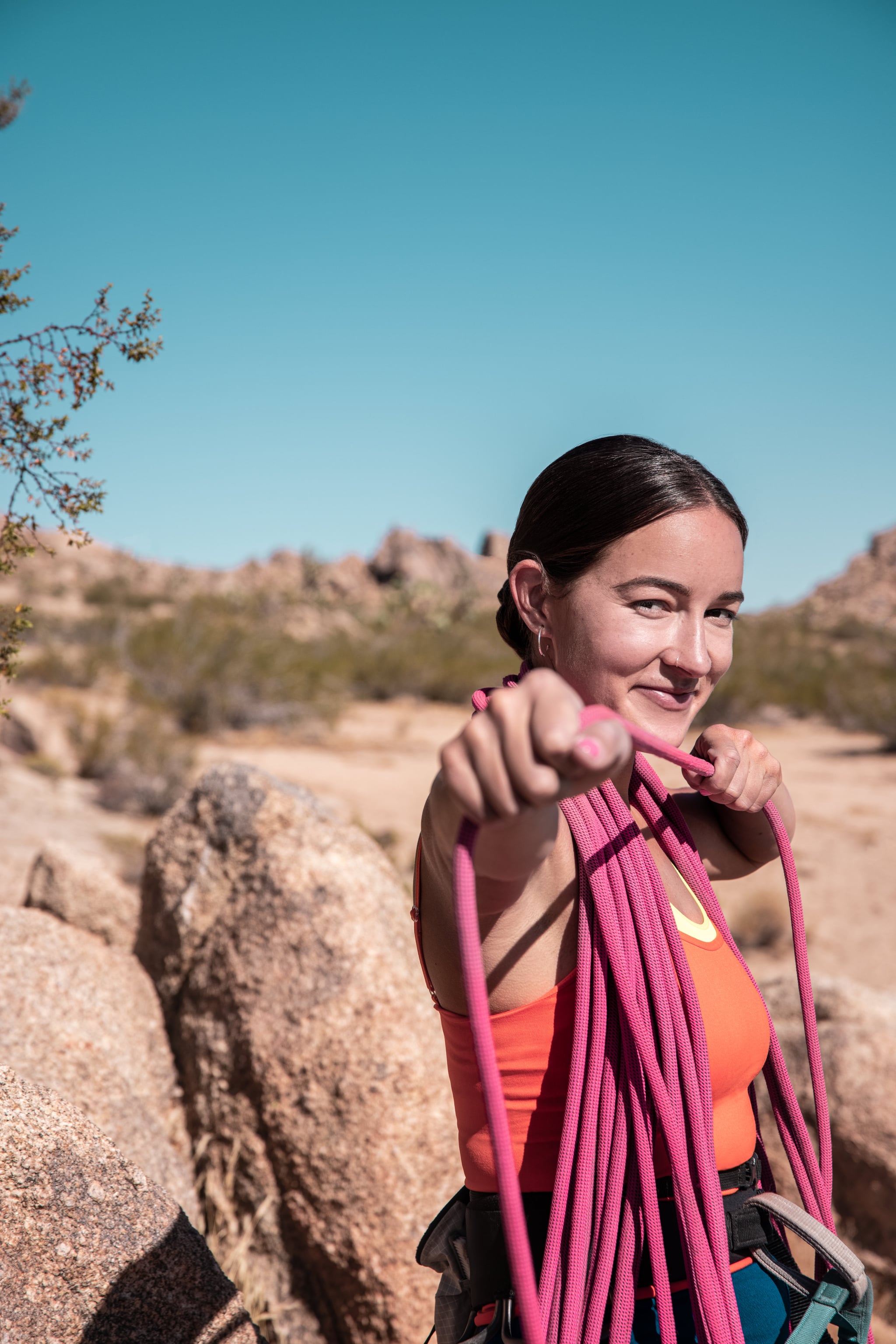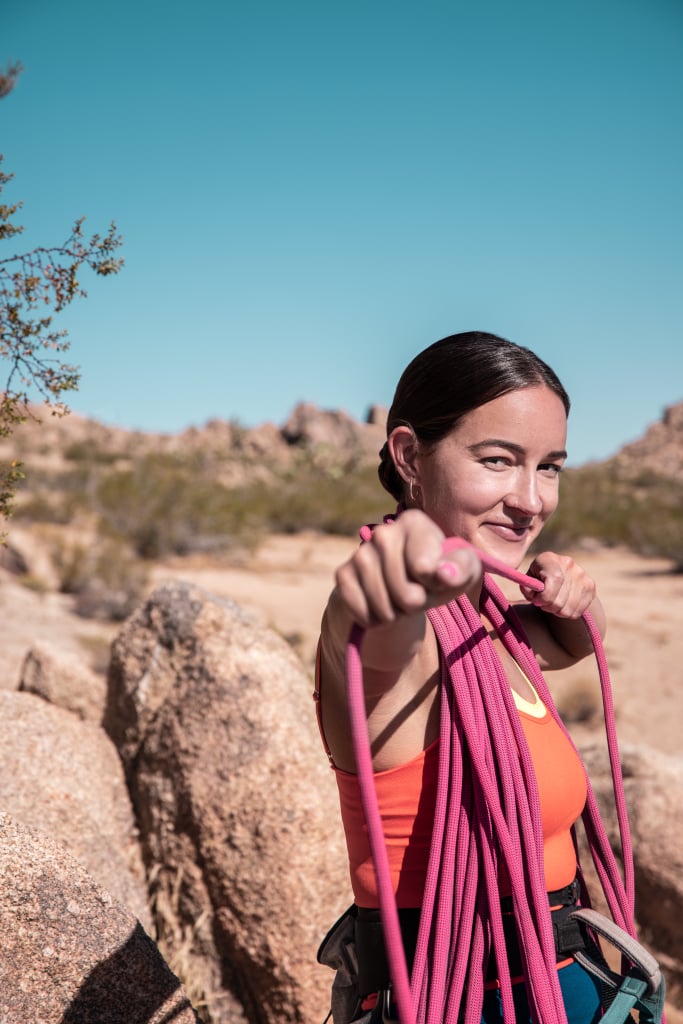 Don't Get Discouraged
Lizzy continues to grow her business by filtering out the noise and focusing on her goals. She said that showing up every day and putting in the work will deflect any fear and doubt.
What's next for Lizzy? She wants to make She Moves Mountains an internationally recognized guiding company, starting with a retreat next fall.
She also looks forward to a day where women-only events aren't necessary. "I want to see the guiding industry change, where there are more opportunities for women to learn from women," Lizzy said. "And I'd like to contribute to that."
Image Source: GoDaddy