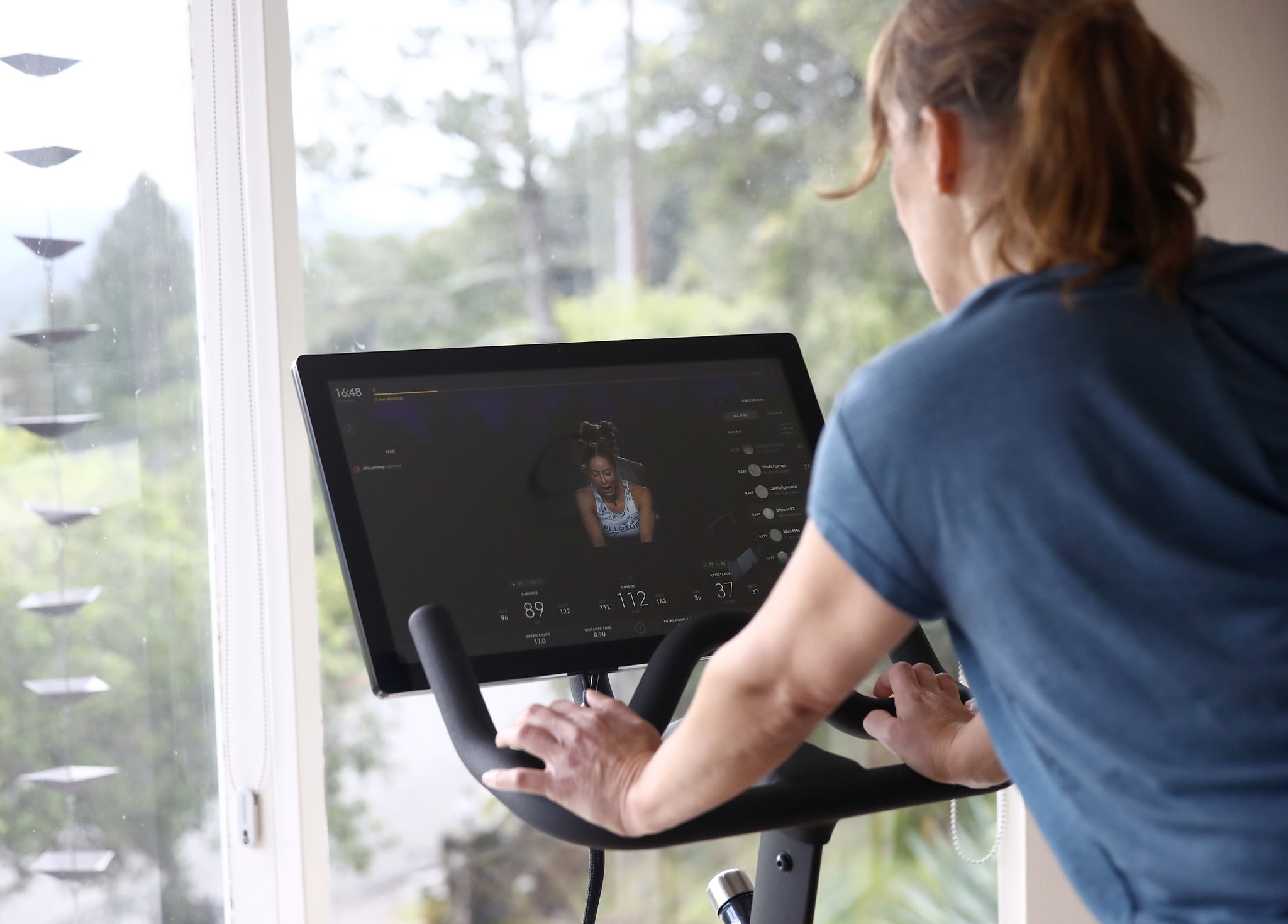 As a Peloton member since the spring of 2019, I have nothing but praise for the brand; though I don't own a Peloton Bike or Tread, I subscribe monthly to the app for live and on-demand classes. I recommend it highly, and I'm here to fill users in on a promotion that applies to healthcare workers, members of the military, and first responders only — because they deserve it for all of their hard work and service.
Peloton Healthcare Worker Discount
By purchasing a Peloton Bike, healthcare workers, active or veteran military personnel, and first responders will get a free Essentials Package, currently worth $150. The pack includes three items: a pair of light weights between one and three pounds, headphones, and cycling shoes with cleats.
A Peloton spokesperson confirmed that this discount is only offered with a purchase of the Peloton Bike, not a Bike+, a Tread, or a Tread+. The discount can only be applied within 30 days of purchase and can't be combined with any other Peloton promotions, according to Peloton.
Aside from military personnel, qualifying members include doctors, nurses, pharmacists, respiratory therapists, EMTs, firefighters, and police officers. Those who qualify must show proof of service, and they can go to the Peloton website to see which forms of identification suffice.
It's not a huge promotion, as it only applies to purchases of the Peloton Bike specifically, and a spokesperson confirmed that there are no other Peloton promotions for healthcare workers at this time. Regardless, it's a promotion worth looking into if you qualify and are interested in getting your cycling on.